Welcome!
If you're looking for a community of faith and family that values the priorities of Jesus including respect and love for one another, we hope you will consider yourself at home with us.
We offer programs for children, youth, and small group studies for adults along with special events for all ages.
See you Sunday at 10:00 am!
Explore Sermon Series, Pages, and Events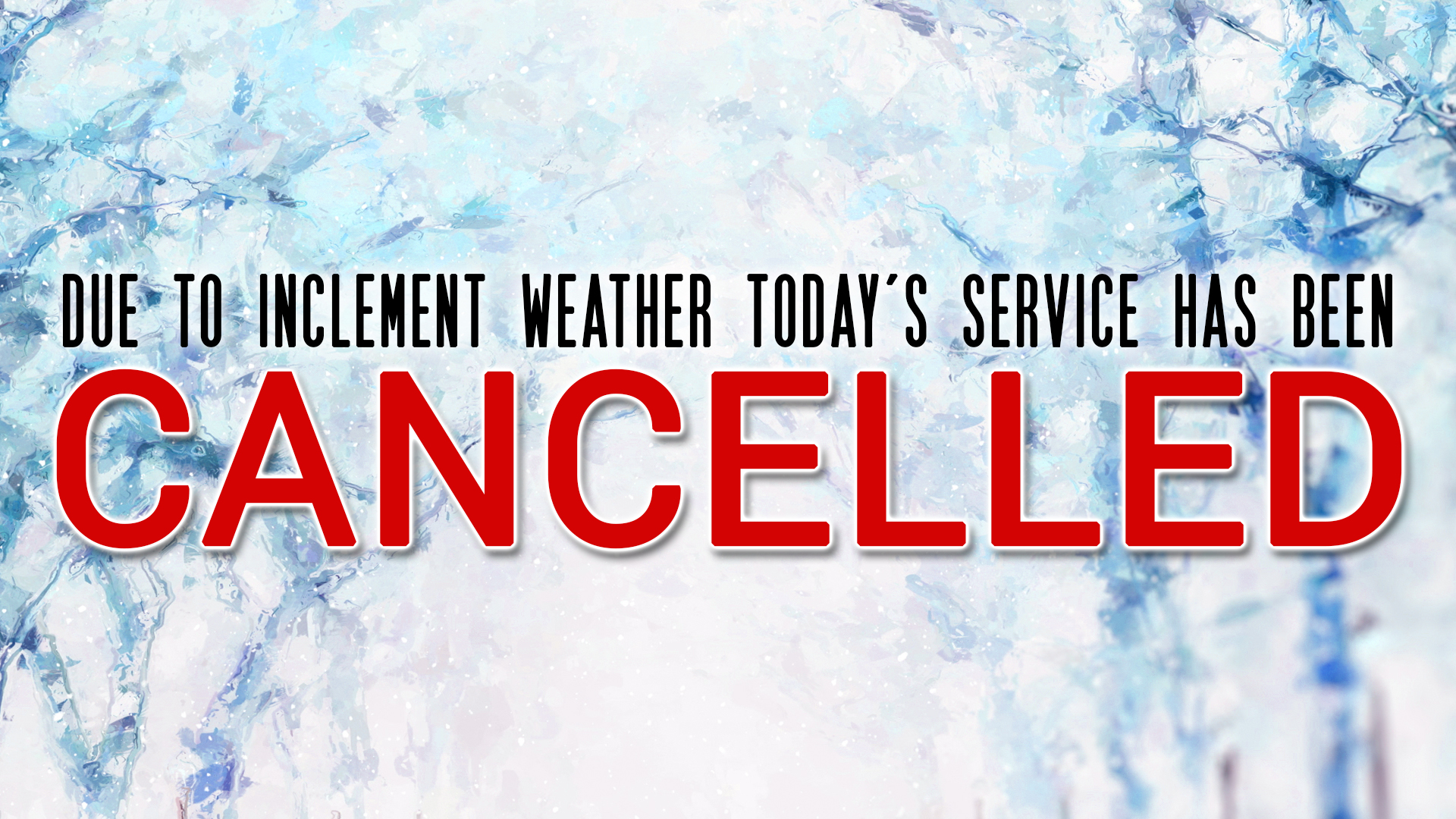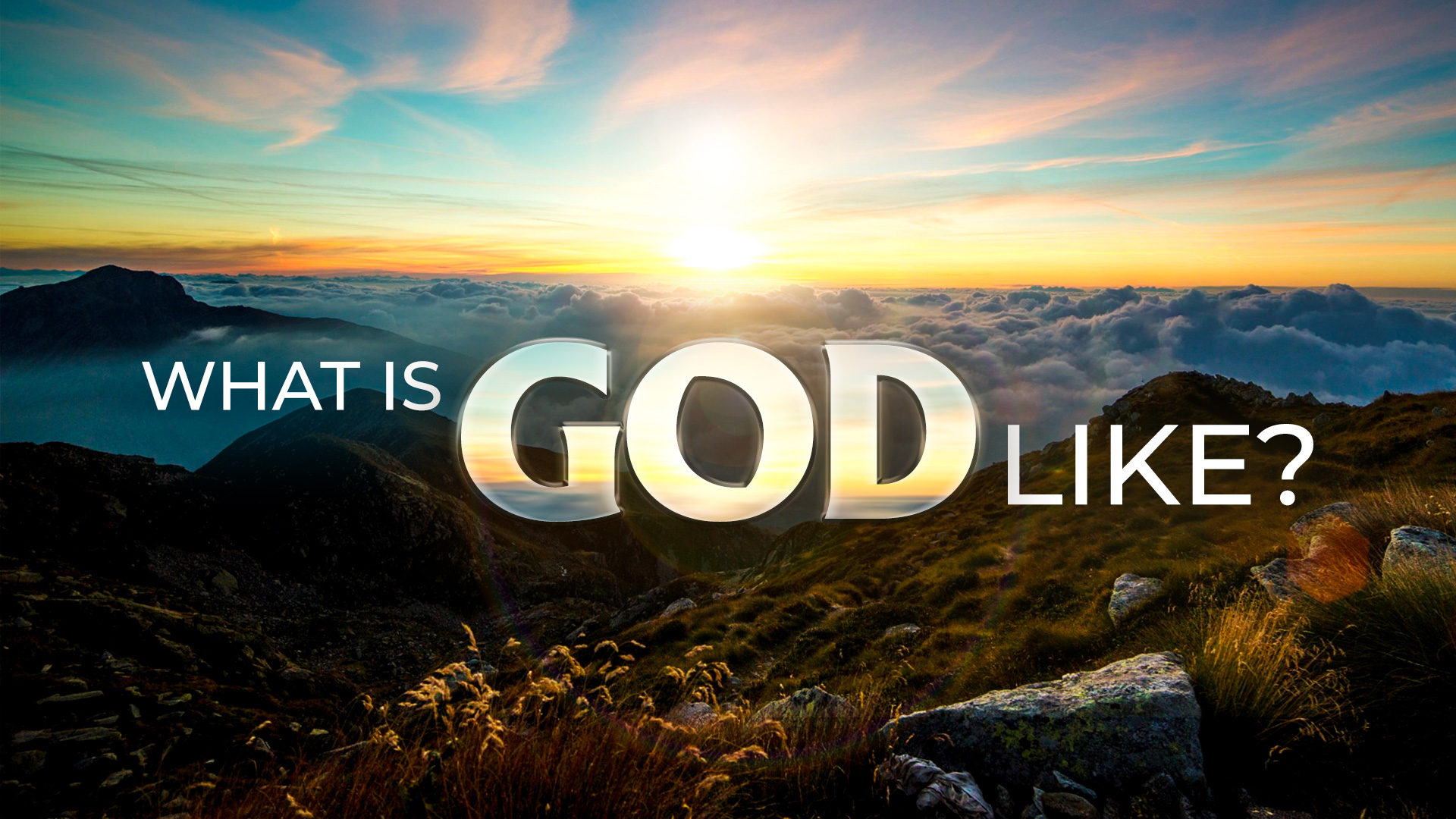 This Sunday
Speaker: Bill Thornton
Questions. We all have them. Questions imply a quest to find answers. From a mountainside with thousands of first century questioners assembled, Jesus provided a portrait of what God is like – and what he would like from his followers – in what is now known as the Sermon on the Mount. All you need is a notepad and some hiking boots; your search begins and ends here.
We will be streaming our service live on our Watch Live page. Join us online this Sunday at 10 am. Watch any of our previous sermon series on the Sermon Archives page.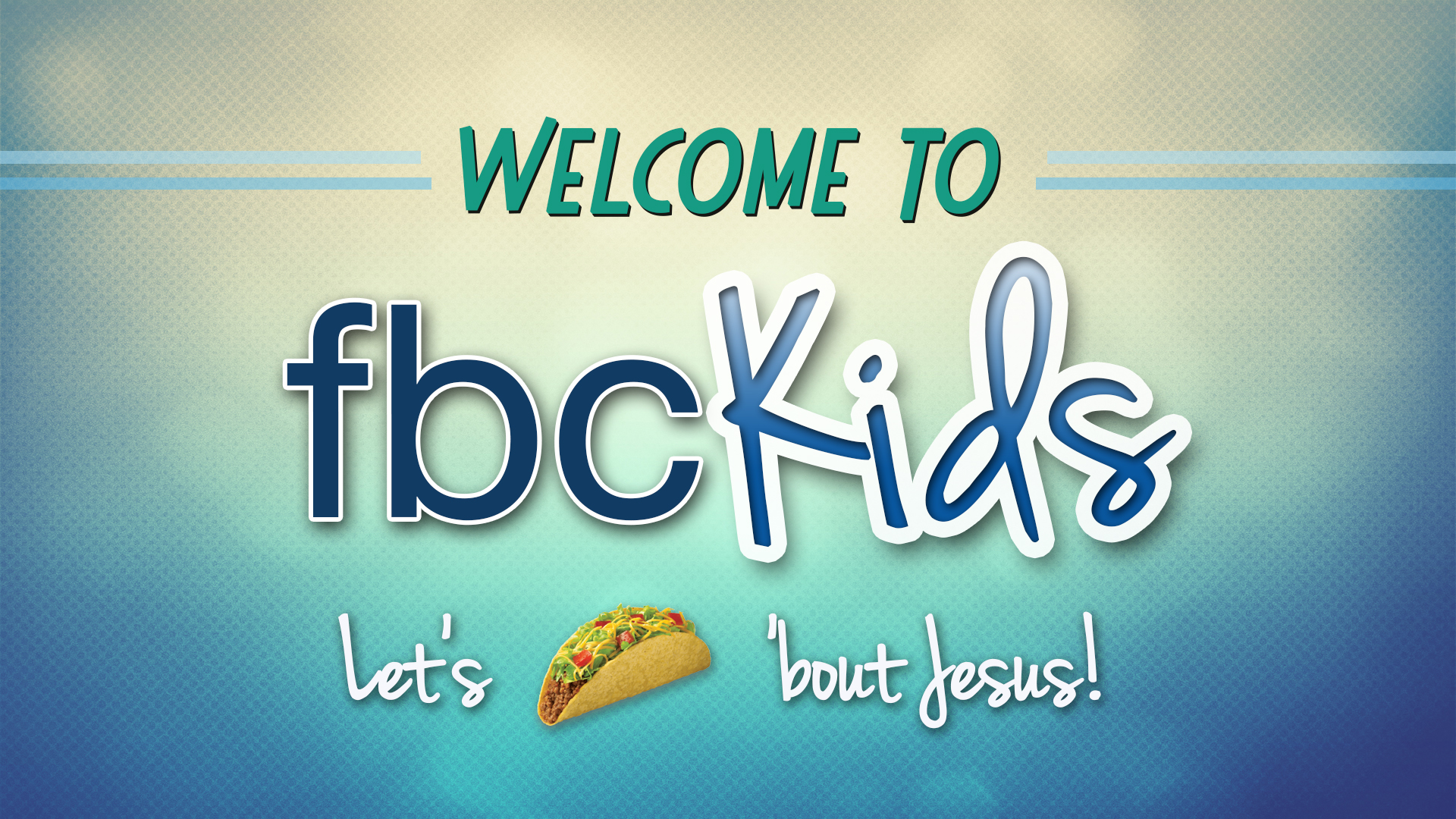 Children's Ministries
Our goal is to partner with parents as together we teach your children about Jesus using the Gospel Project curriculum. All of our volunteers have had criminal record checks and are eager to share the love of Jesus with your children. Also, we invite you to stay connected through our weekly emails and FBC Kids Facebook page. Click the button below to subscribe and to follow along with our "Gospel Project at Home" lessons and stay up to date with coming events. Contact our Director of Children's Ministries, Alison Mathew, at [email protected]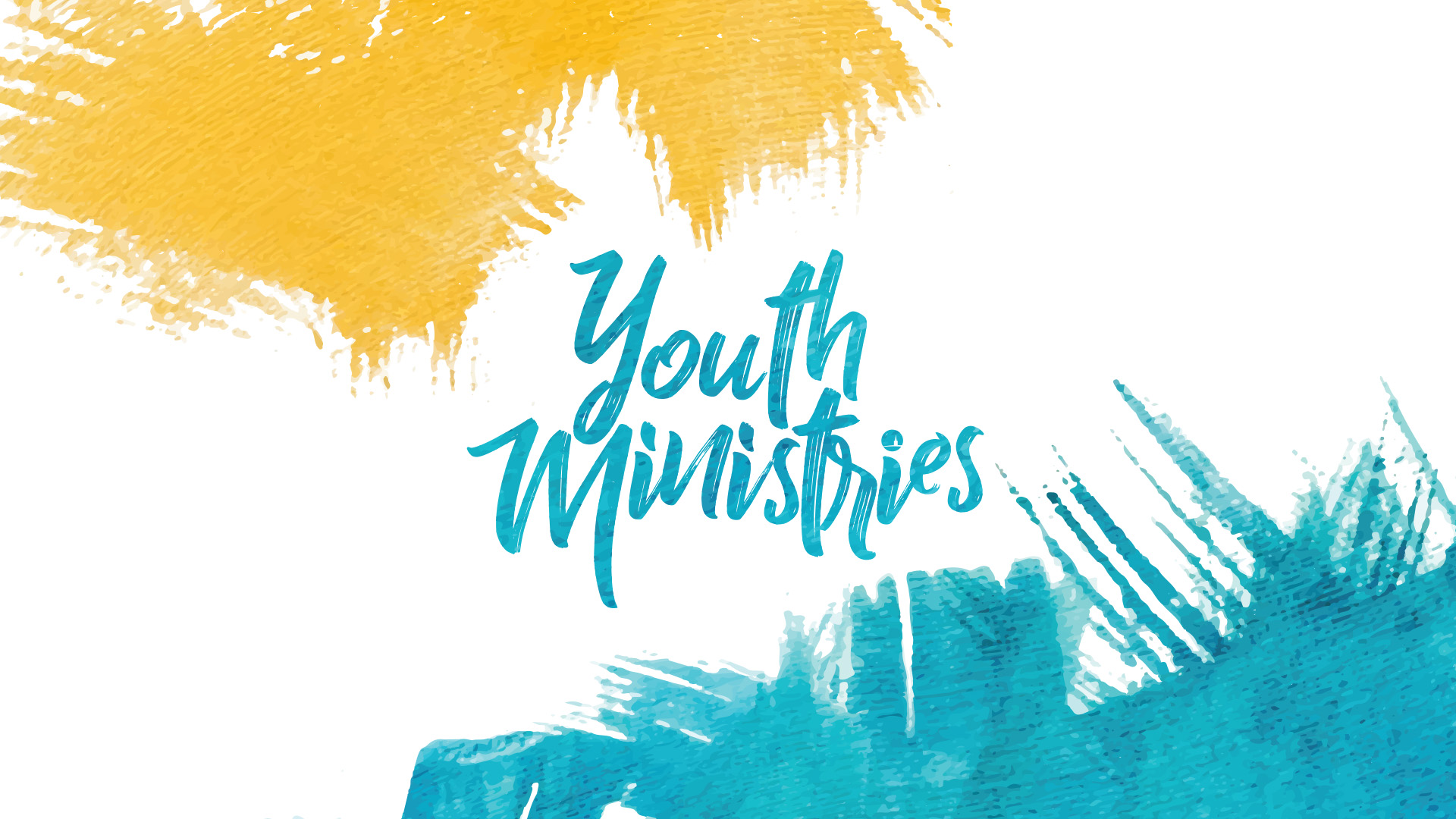 Youth Ministries
Our Junior & Senior high youth group is composed of Grades 7-12 students and gathers on Thursdays from 7:00-9:00 pm for a time of building friendships, studying God's Word, and laughing together. We also promote monthly recreational activities and seasonal retreats to enhance relationships. Contact our Director of Student Ministries, Alex Burns, at [email protected]

Stay Connected
A great way to stay informed and connected is by receiving our
weekly Life online update. You can also follow us on Facebook here.
Learn About Our Ministries