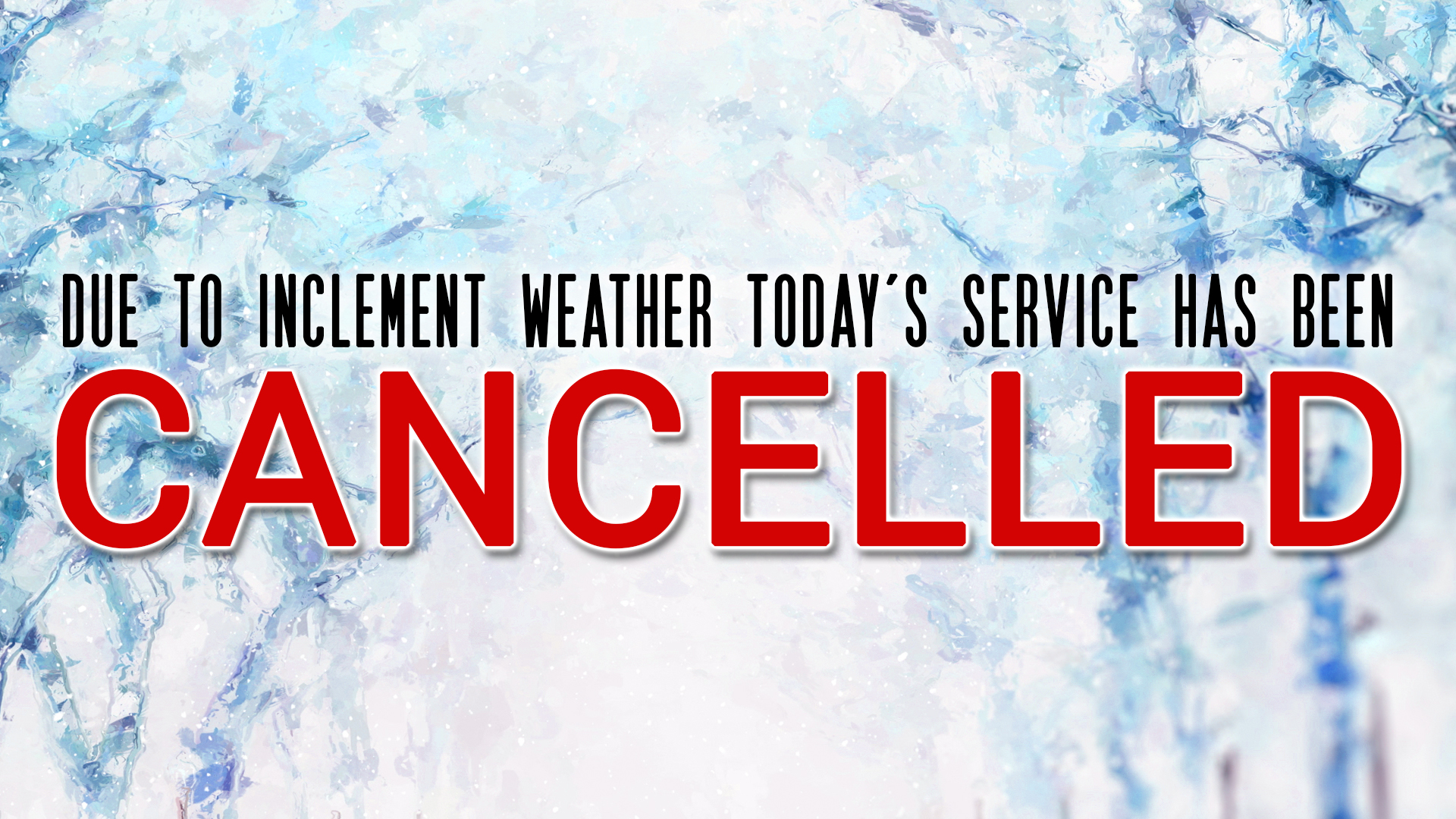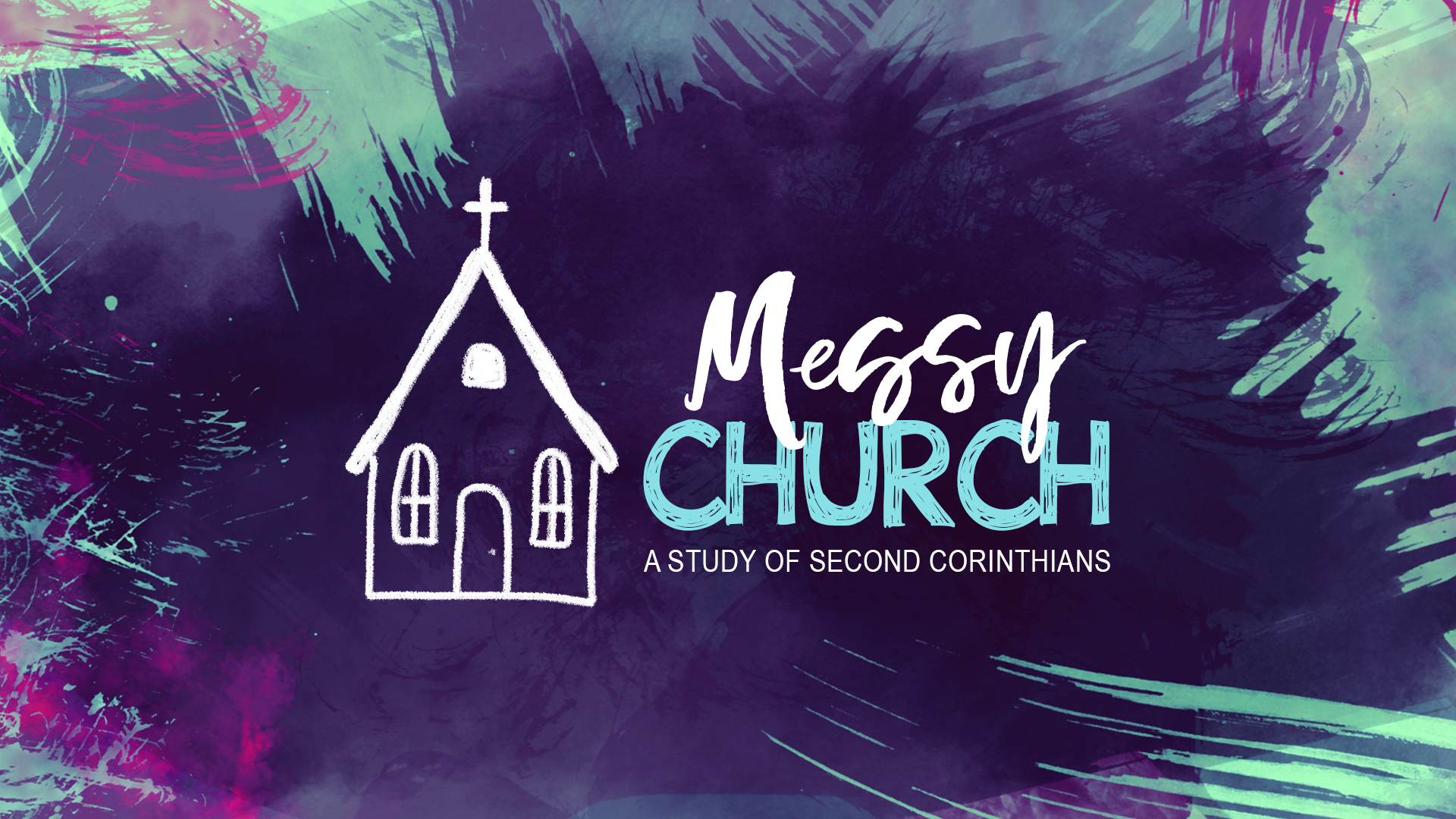 This Sunday
Speaker: Bill Thornton
We will be posting virtual services on our Watch Live page.  Join us online every Sunday at 10 am.  Watch any of our previous sermon videos on the On Demand page.
Stay Connected
A great way to stay informed and connected is by receiving our weekly Life Online update. You can also follow us on Facebook here.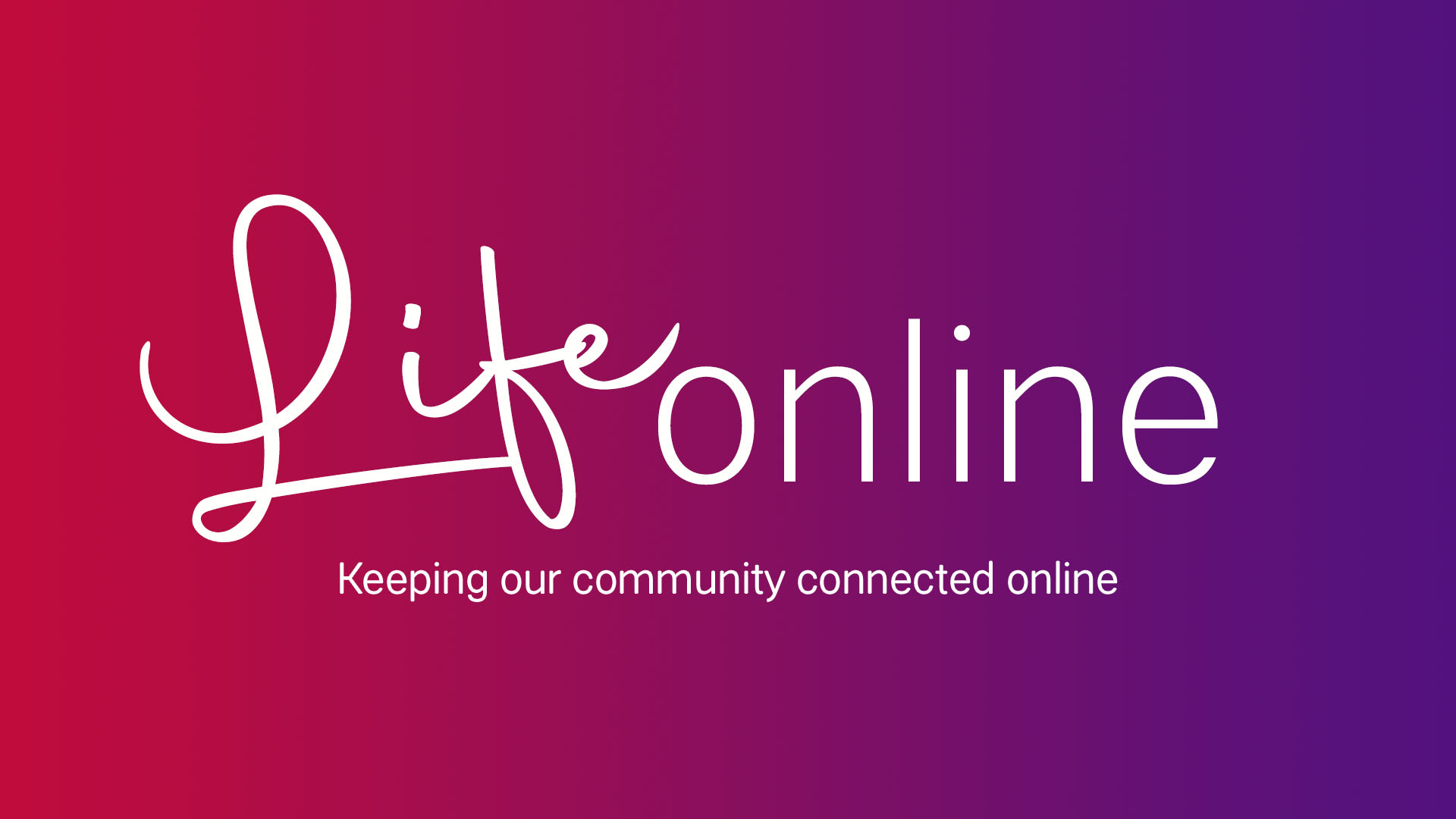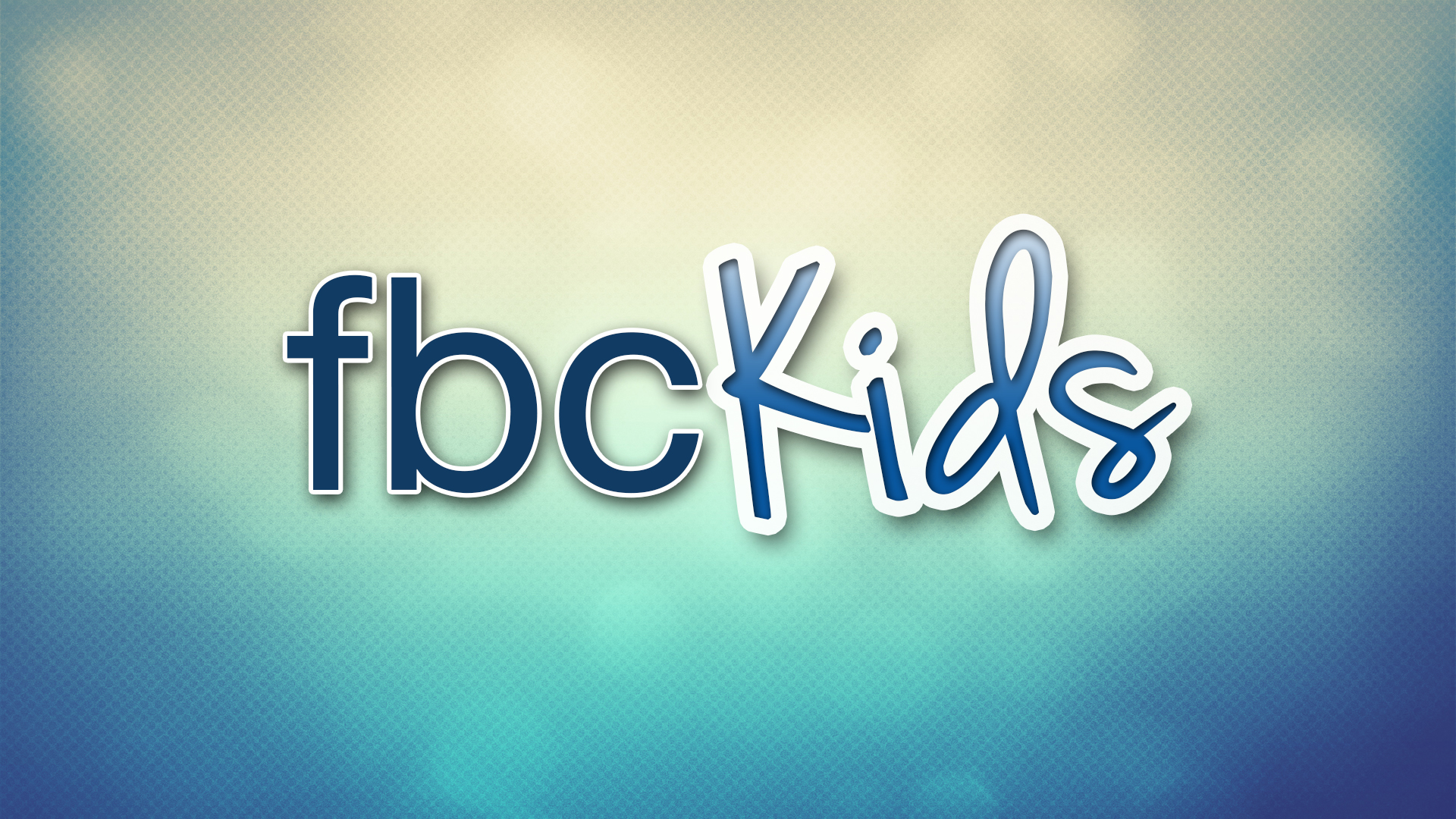 Children's Ministries
Even though we can't meet together right now, there's no reason to keep our children from growing together and learning more about God with Mrs Alison.  She provides a short video lesson and creative challenge each Sunday.  Click the button to receive the link.
Youth Ministries
For students in Grades 6-12, we have our Jr. & Sr. Youth Ministries. Meeting weekly on Zoom for games, a devotional and break out discussions. Click below to sign up for email updates and more information.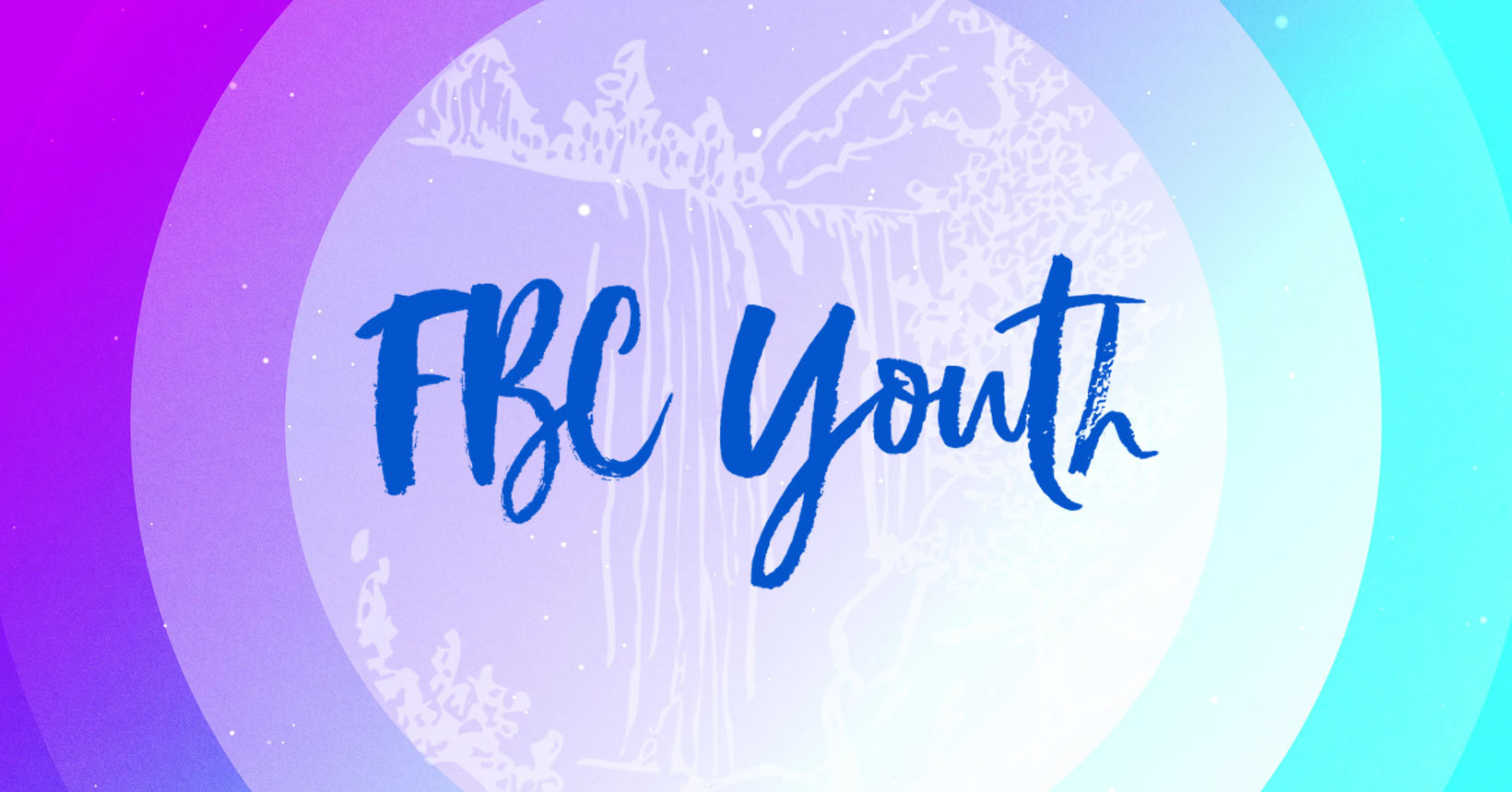 Upcoming Events
Learn About Our Ministries