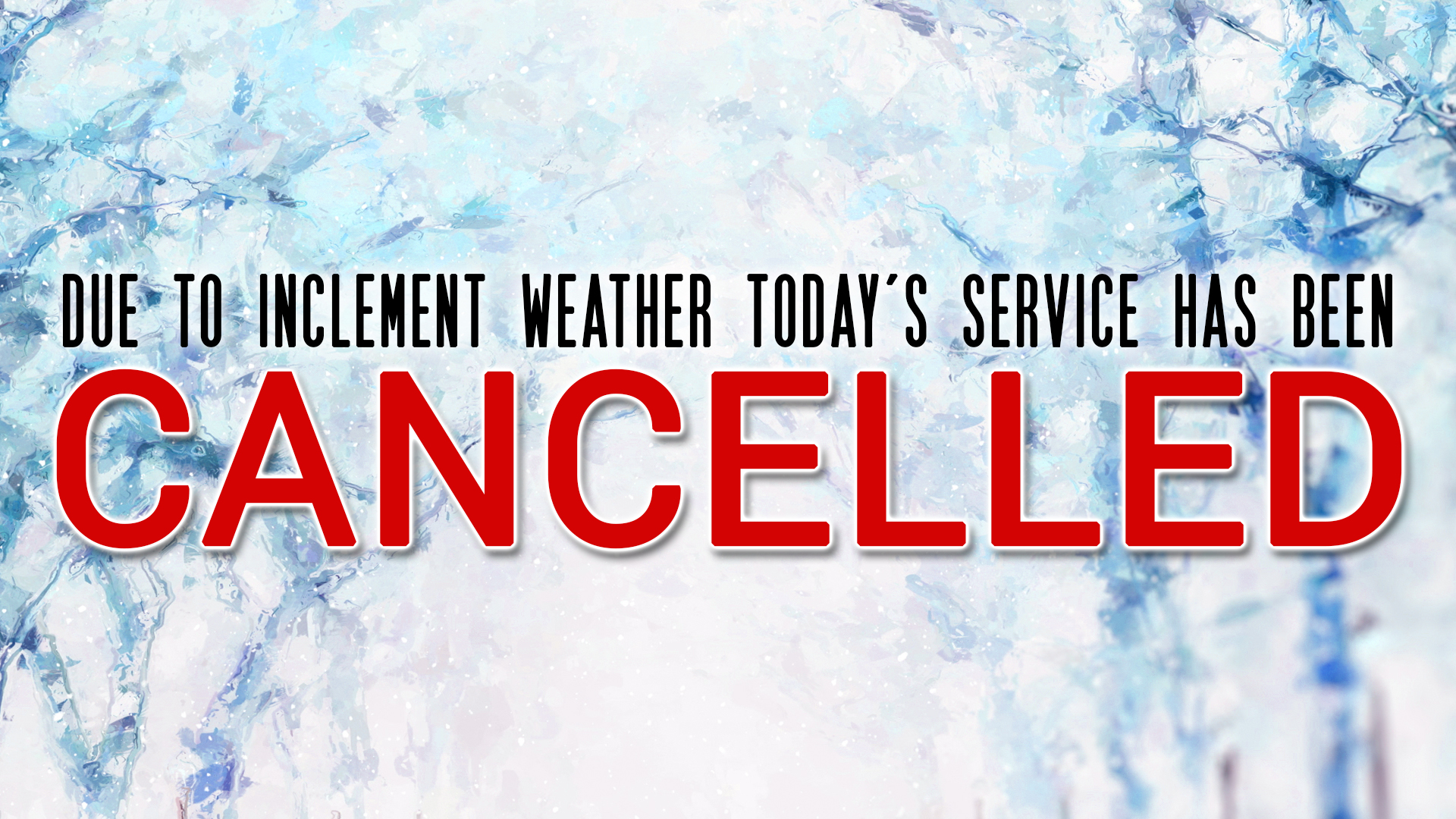 NEW Reopening Update
As the government continues to ease restrictions on public gatherings, including places of worship, we will continue to monitor the situation. As much as we want to gather together in-person again, there are things we still cannot do to serve our entire church family. When that time comes, we plan to reopen our in-person services in a responsible manner that prioritizes your health and safety, and is in compliance with the government's "Workplace Safety & Prevention Services Guidance on Health and Safety for Places of Worship During COVID-19."  Until then, we encourage you to stay connected through our virtual services, "Let's Talk" Facebook group, Life online updates, and student events.  As always, our ministry staff is here to serve you.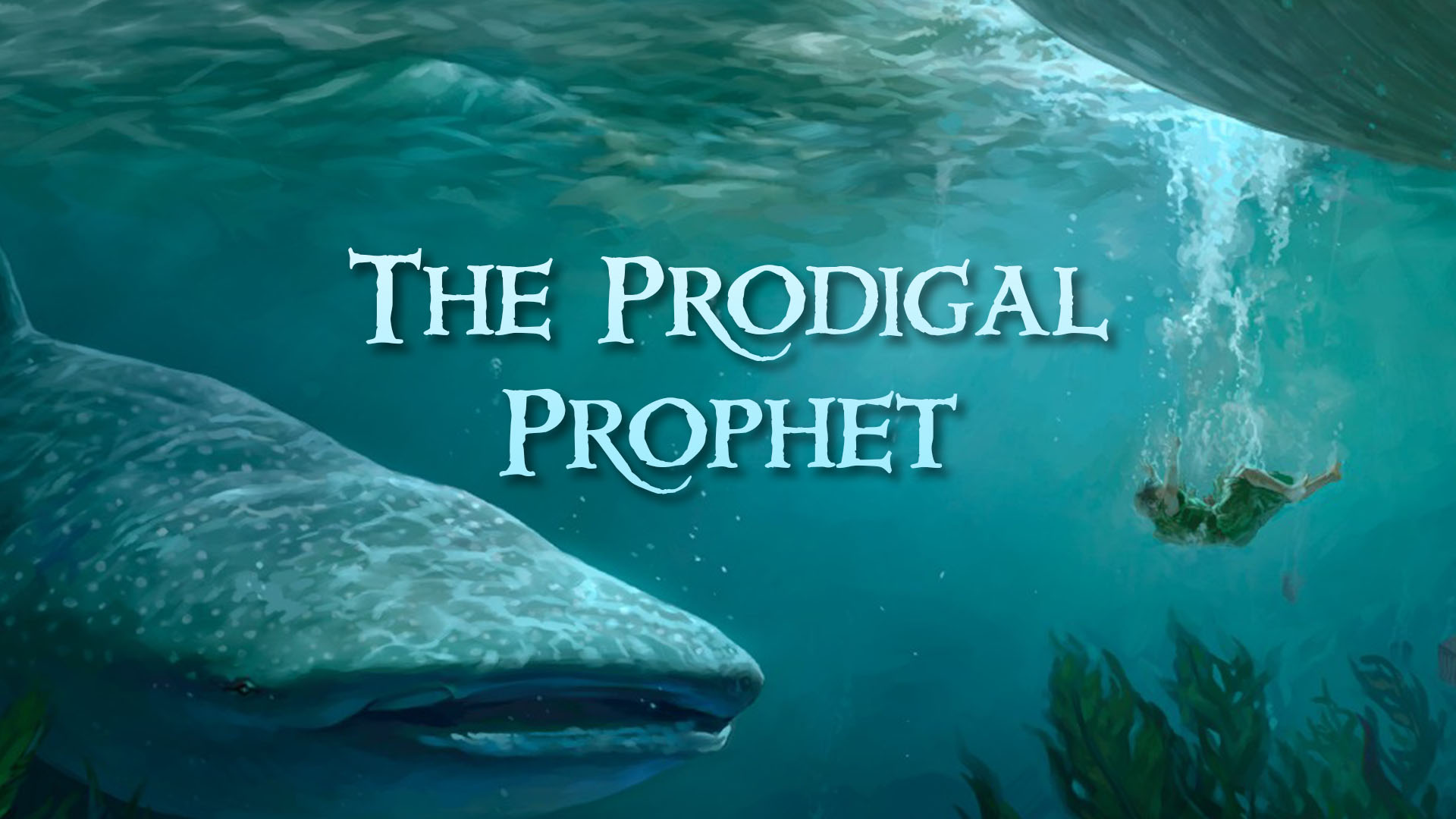 This Sunday
Speaker: Bill Thornton
The story of Jonah is one of the most well-known in the Hebrew Scriptures.  It is about a runaway prophet, a feared and loathed enemy, a devastating storm, a transport whale, and the surprising message of a merciful God.  This series invites all could-be runaways to find themselves hiding in God.
We will be posting virtual services on our Watch Live page.  Join us online every Sunday at 10 am.  Watch any of our previous sermon videos on the On Demand page.
Stay Connected
A great way to stay informed and connected is by receiving our weekly Life Online update. You can also follow us on Facebook here.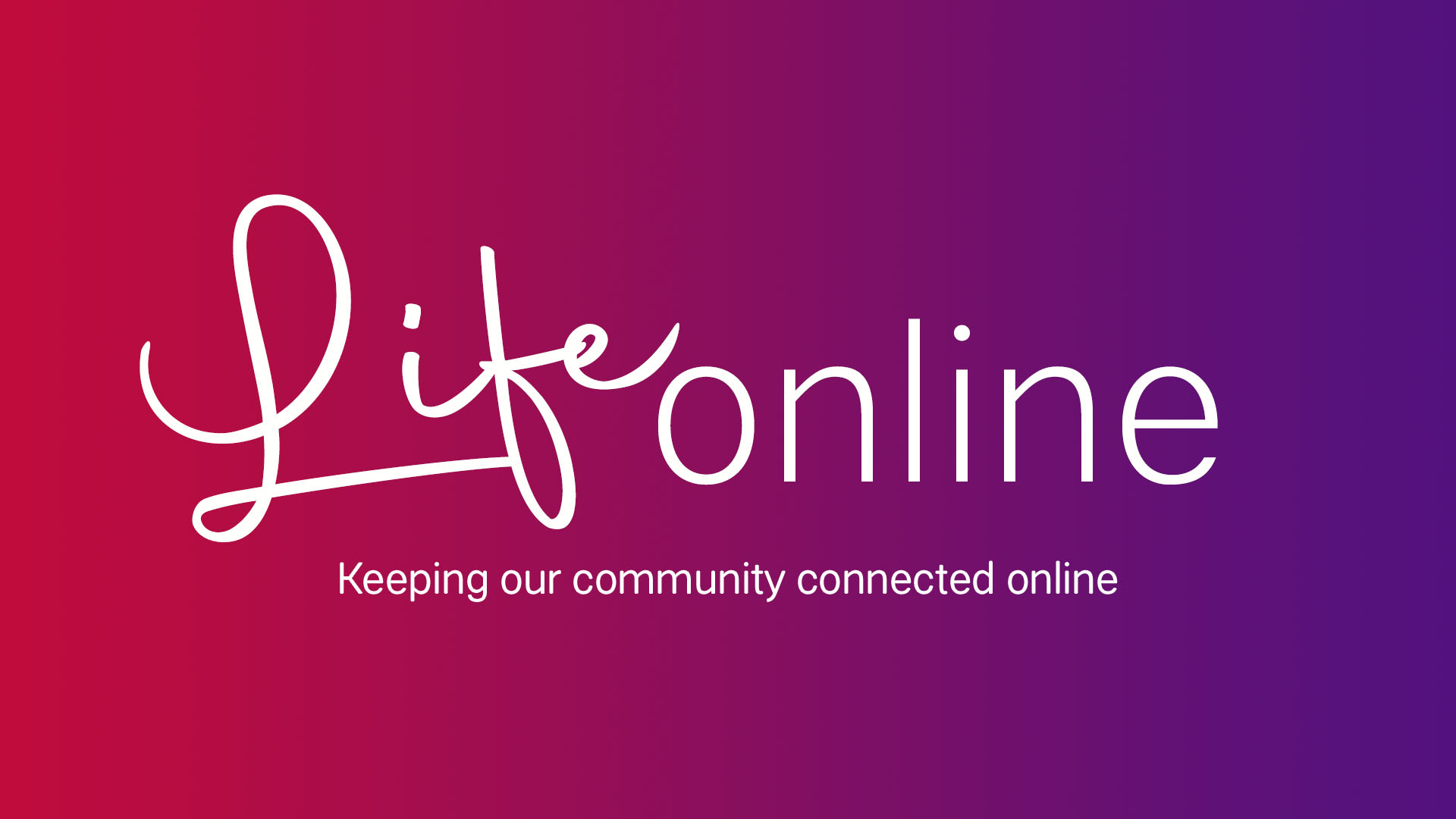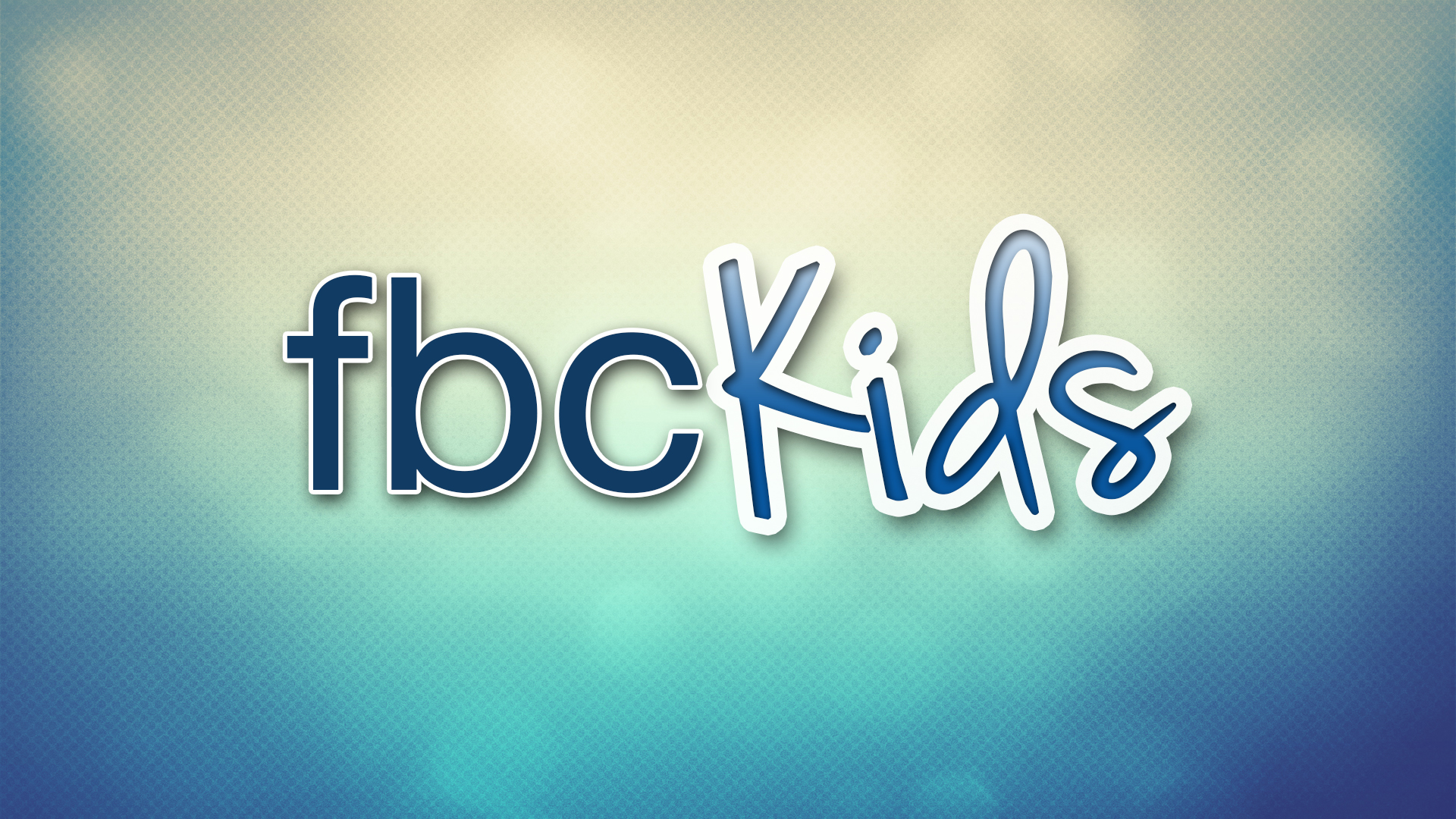 Children's Ministries
Even though we can't meet together right now, there's no reason to keep our children from growing together and learning more about God with Mrs Alison.  She provides a short video lesson and creative challenge each Sunday.  Click the button to receive the link.
Youth Ministries
For students in Grades 6-12, we have our Jr. & Sr. Youth Ministries. Click below to sign up for email updates and more information.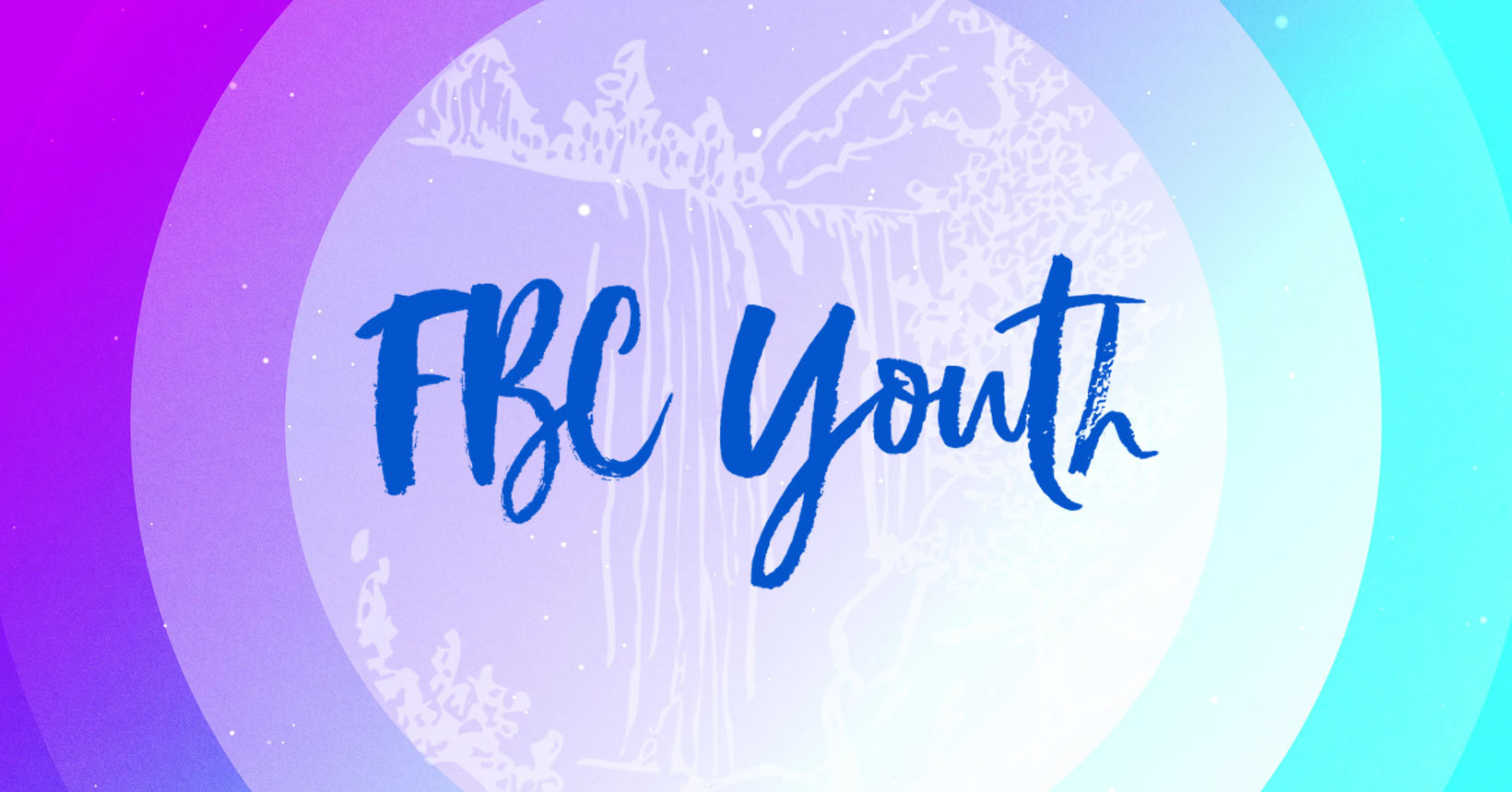 Learn About Our Ministries