Welcome to FBC Kids!
We would love to connect with you through our weekly emails and through our FBC Kids Facebook page. Please click the button below to subscribe to our FBC Kids Email to get connected!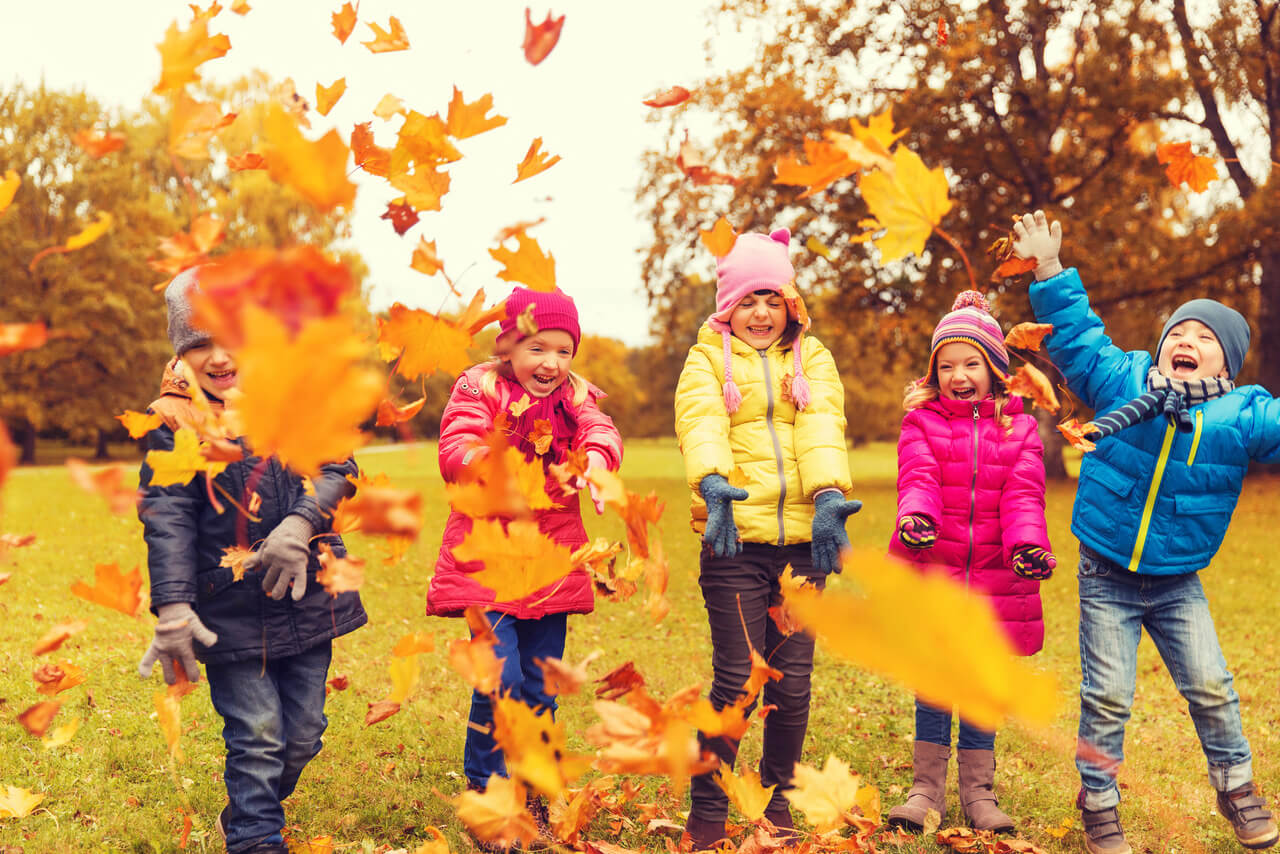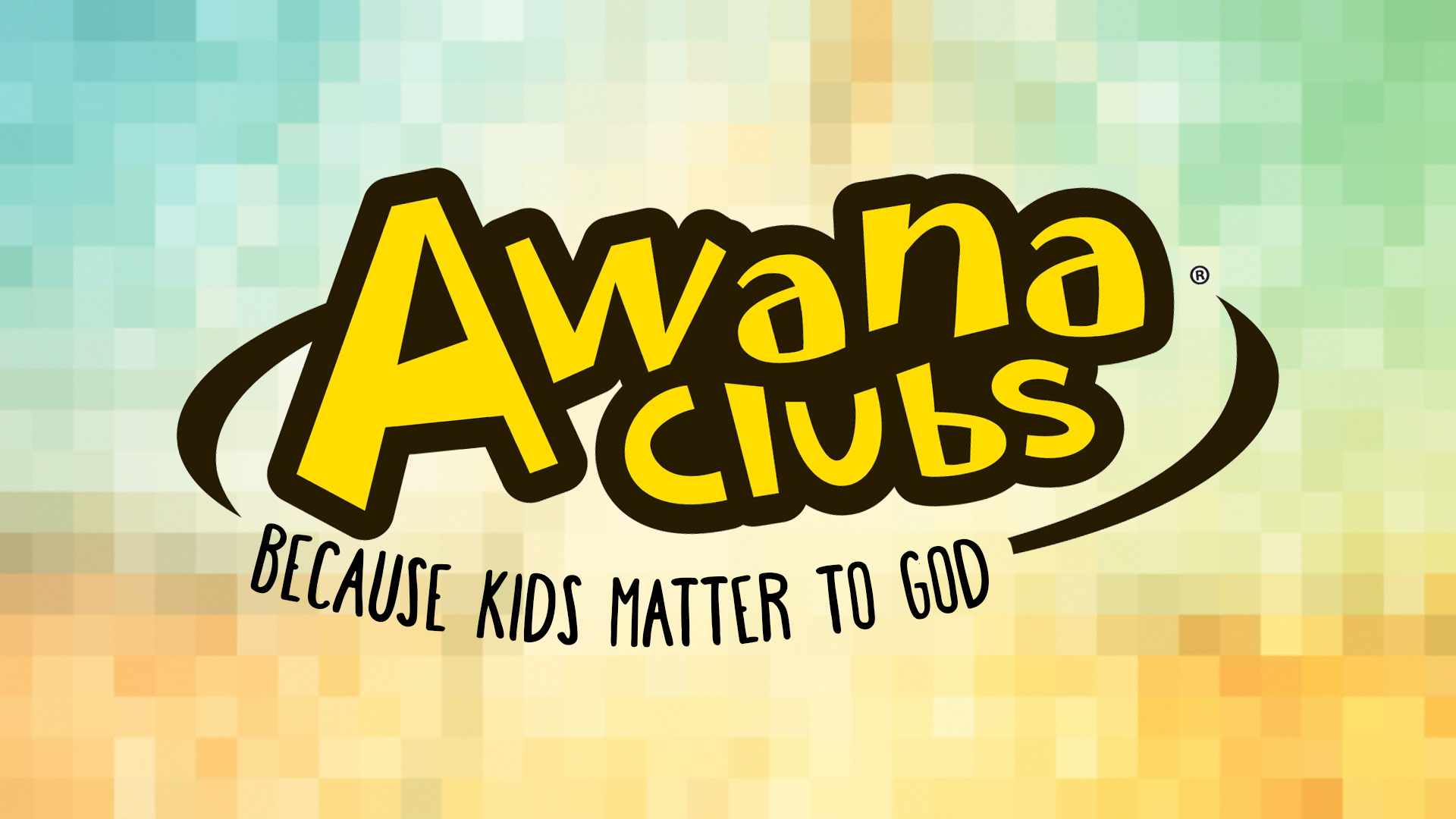 Awana (ages 3-11)
Our weekly AWANA program runs Wednesdays from 6:30-8:00 pm! You can register your child by downloading and filling out the registration form below.